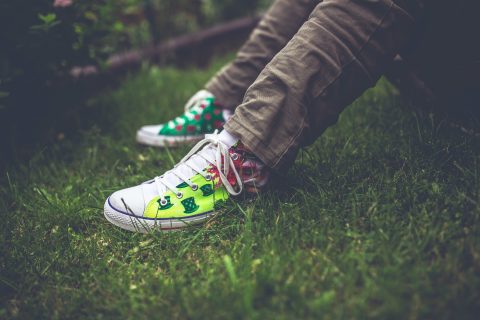 Youth Sabbath School:
Zooming every Sabbath at 9:30
https://zoom.us/j/94917975530?pwd=VnFFckYrUEpHSDNkSzFURDRlRytVUT09 
Virtual Camp Meeting 2020
If you would like to participate in the Youth & Earliteen programs during Virtual Camp Meeting, don't forget to preregister here!
This great website includes the Sabbath School lesson, crossword puzzles, and a great weekly podcast just for Juniors!
Full of stories, games, videos, discussions, and Bible studies, Guide Magazine continues to be the place to go for Juniors!
From Sabbath School lessons, to Bible studies, to free online versions of the adapted versions of the Conflict of the Ages series, this is a great place to visit regularly if you're a Youth.
This is an incredible website packed full of resources and idea for running your children's ministries from home.  You'll find everything from craft ideas, to VBS, to Sabbath School resources, to fun activity pages.  This page is highly recommended for all parents who need to "homeschool" Sabbath School over these next several weeks!
Non-Denominational Children's Ministries
Although not an SDA website, this is another great resource for parents who are providing Sabbath School at home during this crisis.  It has crafts, games, lesson and outreach ideas, as well as teaching tips.
Home(Sabbath)School Coloring Project!

Here is a link to a free coloring booklet from Ministry-To-Children.com.  We encourage you to go to the website, print the booklet, and color the letters.  When this is all over and we get to meet together again at our church, we'll collect these letters, put them up, and celebrate how God has brought us through this!