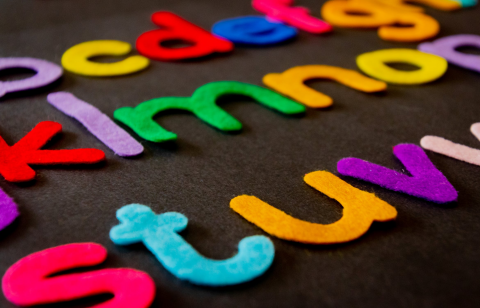 Virtual Camp Meeting 2021
If you would like to participate in the kids programs during Virtual Camp Meeting, don't forget to preregister here!
Here's a special singalong from down by the riverside, just for you!
Some fun by the river for the kids we know! Donovan Diminyatz

Posted by Danielle Bunker on Saturday, April 25, 2020
Join our friends at Church in the Valley for a live stream of their 10:00 kids program!  This page also includes a list of resources to have on hand for the Sabbath School.
Beginner Sabbath School Lessons (birth-2)
This website has both student and teacher editions of the weekly lessons specially designed for this special age range.
Kindergarten Sabbath School Lessons (3-4)
In addition to teacher and student lessons, this website also includes a weekly video made especially to supplement each theme.
This is an incredible website packed full of resources and idea for running your children's ministries from home.  You'll find everything from craft ideas, to VBS, to Sabbath School resources, to fun activity pages.  This page is highly recommended for all parents who need to "homeschool" Sabbath School over these next several weeks!
Non-Denominational Children's Ministries
Although not an SDA website, this is another great resource for parents who are providing Sabbath School at home during this crisis.  It has crafts, games, lesson and outreach ideas, as well as teaching tips.
Super fun little Bible puzzles for the little ones.  Check them out!